Do something different. That's the advice that get's thrown around by photography instructors (including myself) on a regular basis. I guess it's high time that I follow the advice that I've been dishing out.
I've partnered up with Sue Bryce, one my favorite instructors, to develop a class specifically for photographing people. Camera 101, teaches the important core elements of photography as seen by a portrait photographer.
If you are not familiar with Sue Bryce, she is an amazing photographer from New Zealand who built a highly successful portrait business over the last 28 years. She transitioned into one of the world's leading educators in helping others build their own successful portrait businesses. She's developed two online learning sites Sue Bryce Education and The Portrait Masters (where you'll find Camera 101). She also organizes The Portrait Master Conference, and is one of the select Canon Explorers of Light.
Sue and I have crossed paths a few times while at CreativeLive events. I'd always wished that there would be an opportunity for us to collaborate on a project. We may seem like an unlikely team, with her portrait expertise and my lifelong dedication to travel and landscape photography; despite our different styles, we share a common passion for teaching. You can see this in any of her presentations. She brings an honest and straightforward approach to her work. She emboldens students to feel strong and confident about what they can accomplish.
Behind the Scenes
Developing this class took some time. I had to shoot a whole new set of images for the class as my catalog didn't have the volume of portraits that would be necessary to teach an audience of portrait photographers the camera 101s. I flew down to L.A. to the Sue Bryce studios and worked with her and her team to shoot new examples for every lesson in the class. We worked with a variety of models in the studio and in the field to create new examples for shutter speeds, depth of field and focal lengths. Lessons that I had been teaching for years were adjusted to fit the needs of the portrait photographer.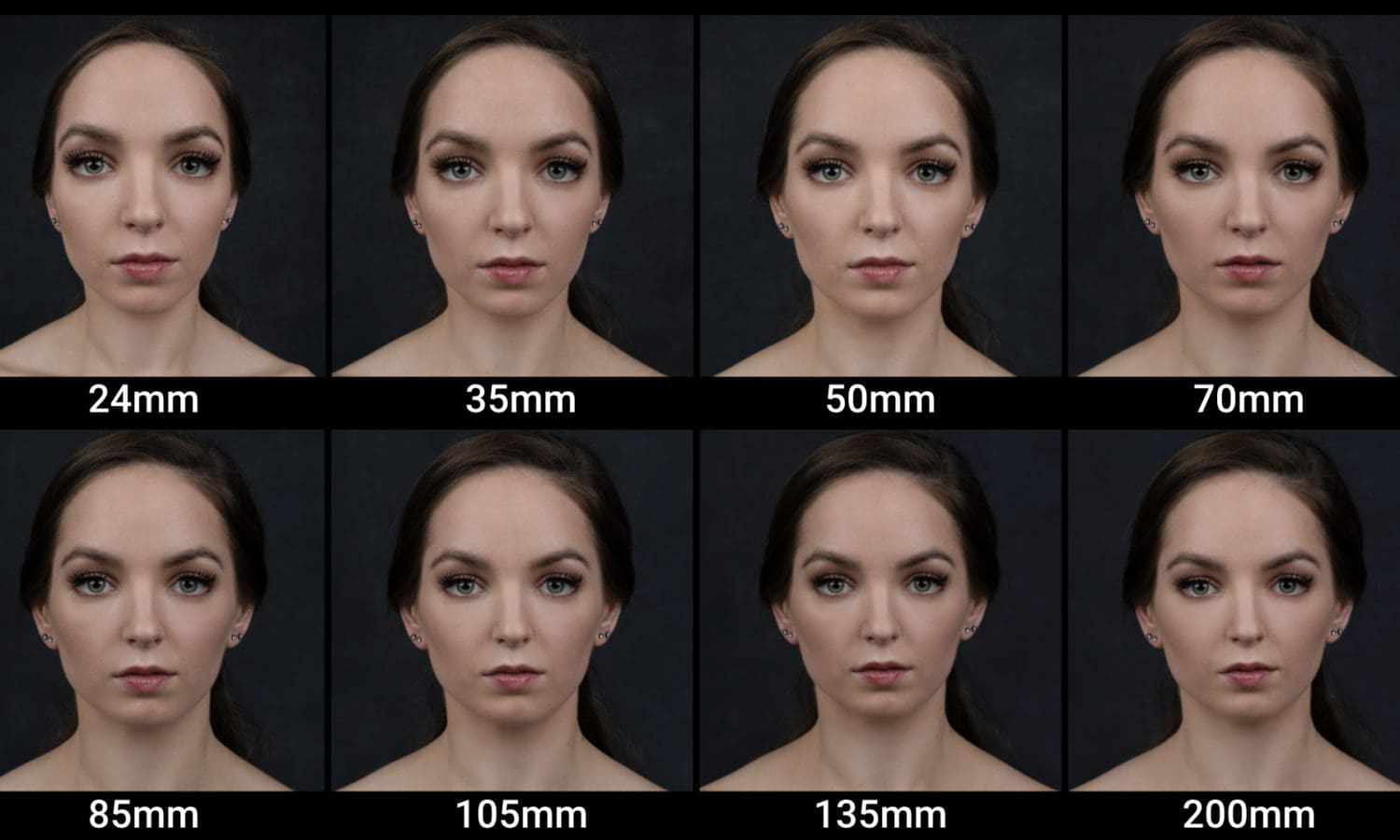 What You'll Learn
For this class we stay very focused on the controls of the camera and lens. Portrait photography can lead you down many paths: lighting, posing, wardrobe, makeup, props, and composition. Sue has several other classes that can address those specific topics. My expertise lies more with the camera and the lens. So we combined efforts where I teach with a visual keynote presentation to walk students through the technical aspects of portraiture, and Sue gives demos of what I explain after each lesson.
Students in Camera 101 will start with the basics of exploring the different types of cameras and available sensors with recommendations as to which are best for shooting portraits. The lens and focus section showcase the many options and techniques for optimizing your point of view and achieving perfect focus. The section on exposure will walk you through all the settings and explain each step of the process. The final sections on flash and camera settings will explore a wide variety of topics that are all important parts of the process.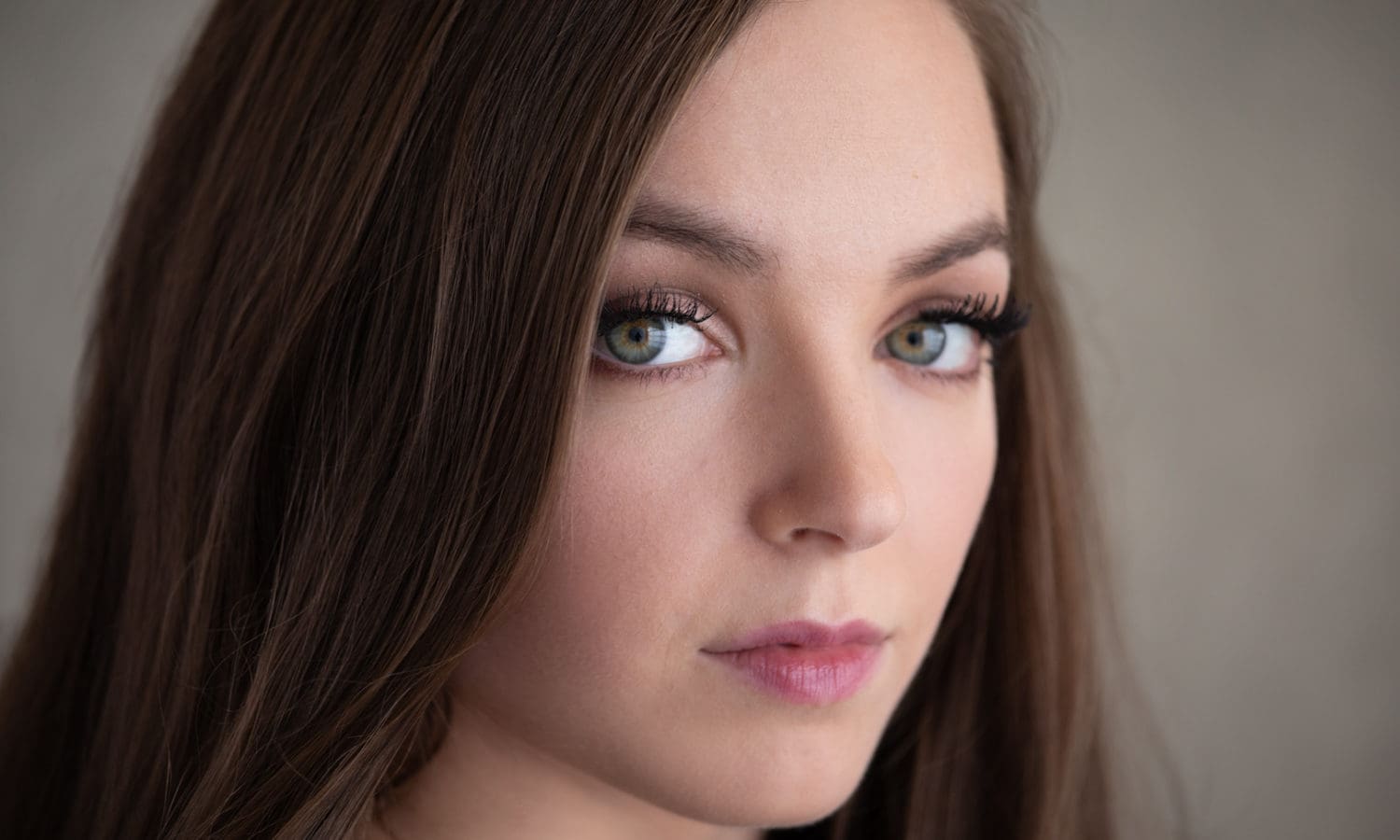 Capturing great portraits has many challenges that are different than other types of photography. Focusing on this has made me a better photographer. It's amazing how improving skills in one field often leads to improvement in related fields. Is it time for you to try something new?
---
Become part of John's inner circle
Sign up for the newsletter here – it's free.
Want to become a better photographer?
Check out John's selection of photography and camera classes here.