Traveling to exotic lands has long been a dream of many photographers. Visiting new countries, remote landscapes, and witnessing wildlife in their natural habitat, provide extraordinary photographic opportunities and lasting memories. Tours with John Greengo Photography take photographers, just like you, into rich environments so you can capture photos of a life-time. We take care of the logistics so you can concentrate on taking great photos.
Our guests have captured beautiful images and advanced their photography skills, all while having an enjoyable time; creating bonds and sharing laughs with tour mates. They have immersed themselves into ancient cultures, experienced wildlife migrations and indulged in foreign cuisine. The schedule, location, and experiences are hand-picked for optimum photographic opportunities. On each tour John provides one-on-one photographic mentorship and answers your photography and camera-related questions from his 30 year knowledge bank. Photographic opportunities abound and comradery with fellow photographers is open and easy. We joke on tour that it feels like an adult summer camp.
Each tour is unique in location, events, and experiences, but John Greengo Photography Tours provide the same level of service for all. We cater to all adult ages, from beginner to advanced photographic abilities and work with each guest to ensure their trip is fulfilling, making adjustments for varying fitness levels.
Past tours below reveal what you can experience and expect from a John Greengo Photography tour. Have a look and then join us on our next tour to have all of these experiences yourself.
East African Safari
Wildlife is certainly the focus for any African safari, and our last trip to Africa focused on the wildlife in the Ngorongoro Crater, the Serengeti National Park, and Maasai Mara National Reserve during the migration season. Impressive accommodations with hot showers and comfy beds were especially appreciated after long days out on photo safari. Evening gatherings in the bar were popular to swap stories about the incredible sights we took in during the day.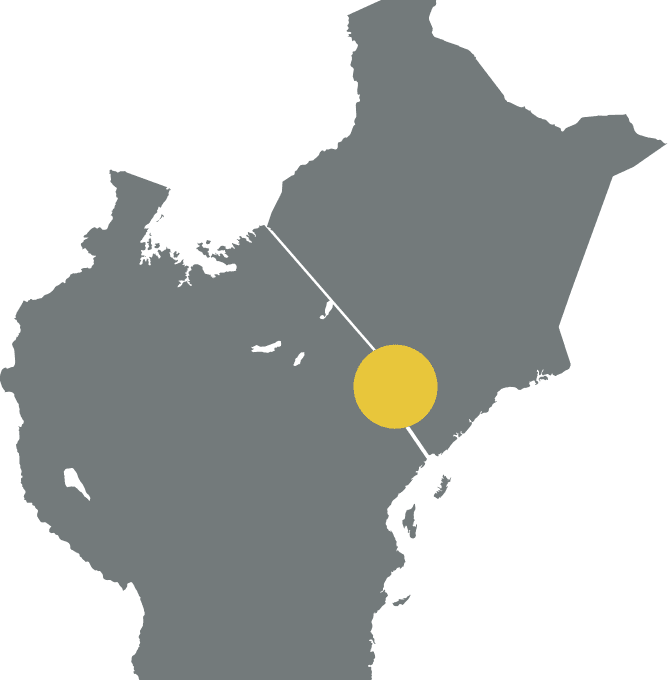 Bhutan
Flying over the Himalayas into Bhutan you immediately know you're going somewhere special. Beyond the landscape, the people who live in the "happiest country in the world" are friendly and welcoming. The Punakha Tshechu (Bhutanese festival) we went to provided color and action that drained the camera batteries and filled the memory cards. Monasteries perched on sheer mountain sides and nunneries that welcomed us inside, allowed for spiritual reflection in this peaceful country with breathtaking views.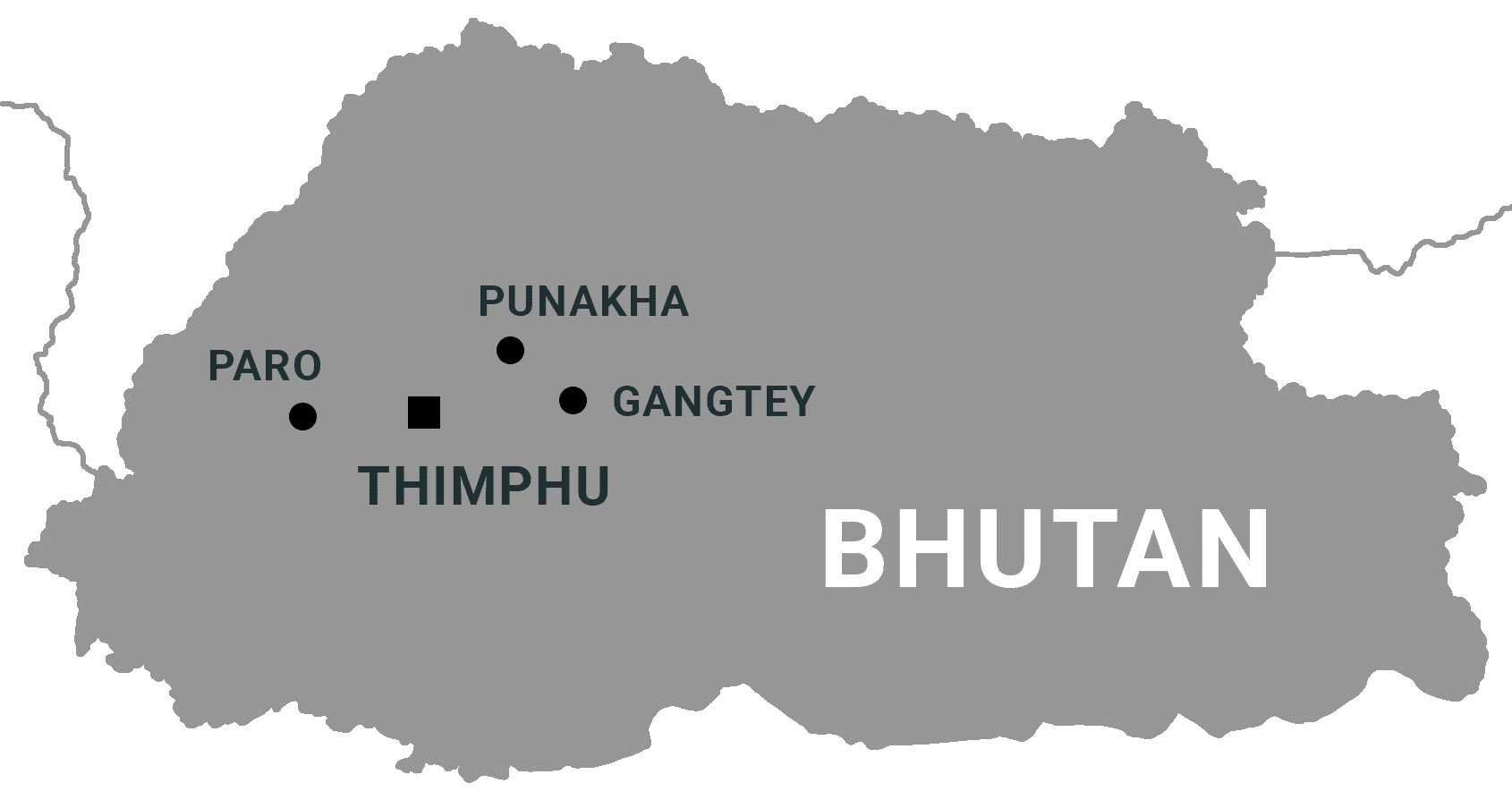 Cuba
Street photography opportunities abound in the vibrant promenades of Cuba. The vibrant, friendly, and safe city of Havana provided us with easy-going portraits and meals that were both delicious and beautiful. Music and an atmosphere of joy fill the streets both day and night. Beyond the city life, we traveled to Viñales to see tobacco fields and meet their farmers, giving us a picture of life in small-town Cuba.

Turkey
The markets of Istanbul bustled with shoppers through the stalls that carried most every item imaginable and provided our tour guests with many picture-perfect opportunities. We visited mosques with stunning architecture inside and out, where people gathered to share their faith and where photography was permitted on all premises. In the region of Cappadocia, we captured images of the "fairy chimneys" and the balloon riders who floated above them. Performances from the whirling dervishes and visiting the legendary Turkish rug market provided more unforgettable moments.
Morocco
A famous goat tree, a blue city, and a fishing village with picturesque boats were all highlights of our trip to Morocco. On an early morning visit to the fortified village of Aït Benhaddou we were rewarded with blue skies and warm light that reflected well in the nearby Asif Ounila riverbed. Our photographers quickly went to work composing their stunning images. Our quick trip to the edge of the Sahara desert provided an opportunity for a fun camel ride. With the sun setting in the background we photographed our camels being led over sand dunes, reminiscent of Lawrence of Arabia.
Jordan
Visiting Petra, one of the 7 ancient wonders of the world, is on most people's bucket list, and our visit was vastly rewarding. Entering at dawn to capture the early light, we nearly had the place to ourselves. We walked the narrow slot canyon leading to a maze of ancient architecture where boundless opportunities awaited.
During our adventure, we explored ancient Roman sites with modern digital cameras, a true juxtaposition of ancient and modern times. We traveled to the Wadi Rum desert, also known as the 'Valley of the Moon', providing us with that middle-eastern desert experience of red rocks and vast expanses. Topping things off, we rewarded ourselves by floating on our backs in the most buoyant water in the world, the Dead Sea.