John utilizes his experience traveling on seven continents to lead you to great photographic opportunities. By being a part of John's tour, you're now part of a team that has a unified goal of capturing great images. We want to help every traveler not only come home with great images but to become a better photographer along the way.
The travel photographer has lots to think about, shooting locations, transportation, even bathrooms. We take care of those details so you can concentrate on your photography. We want you to have the photographic experience of a lifetime.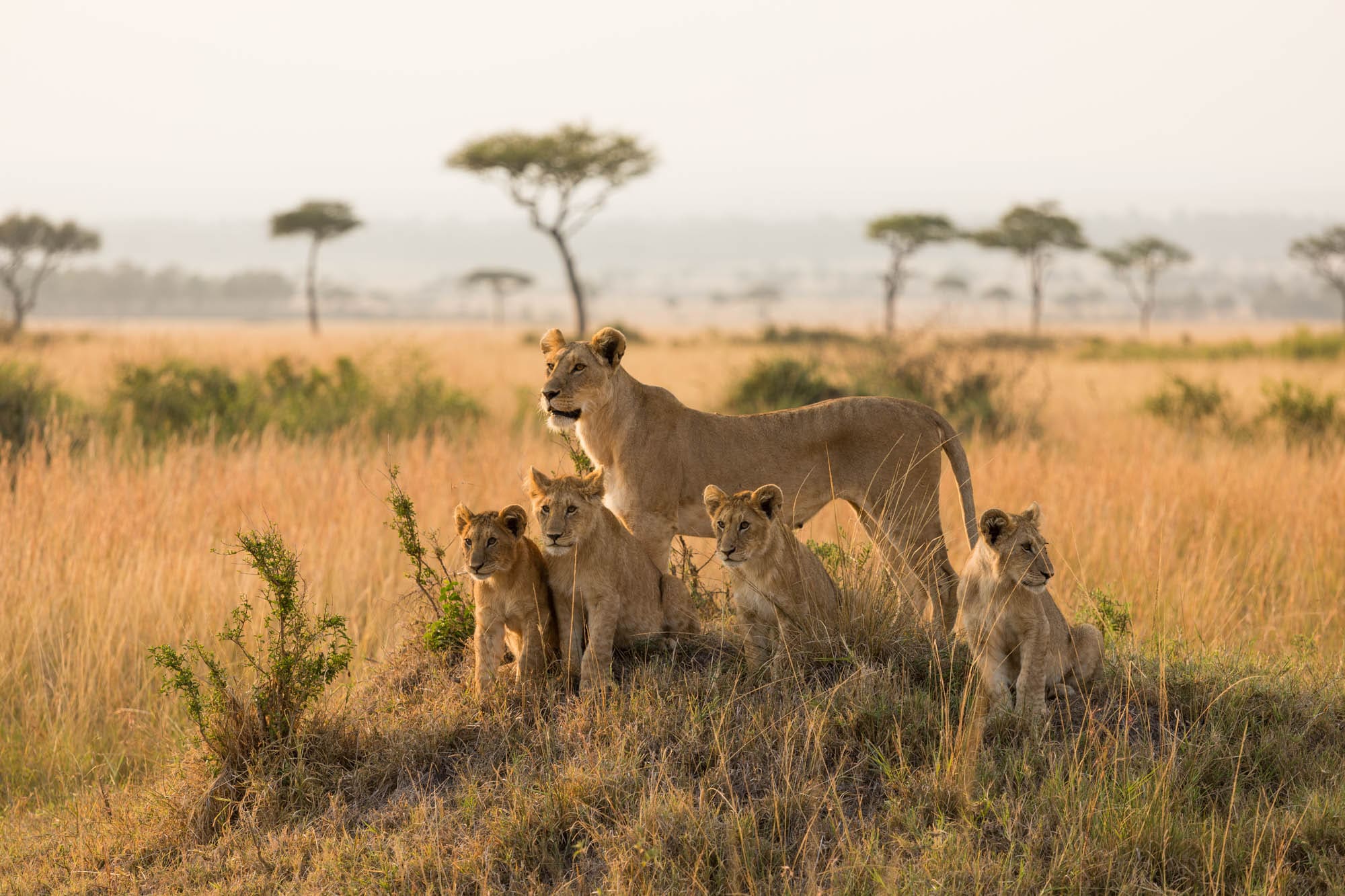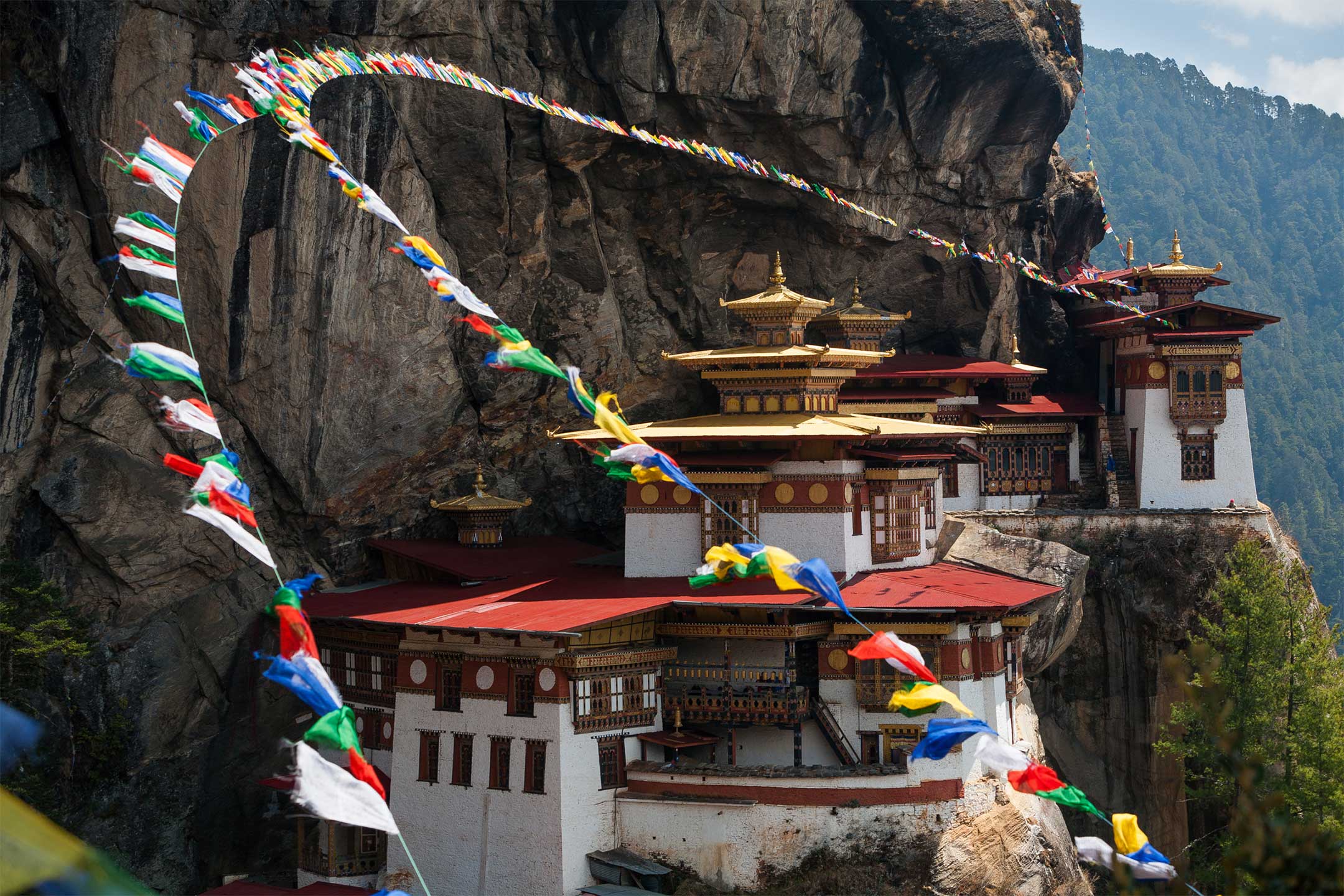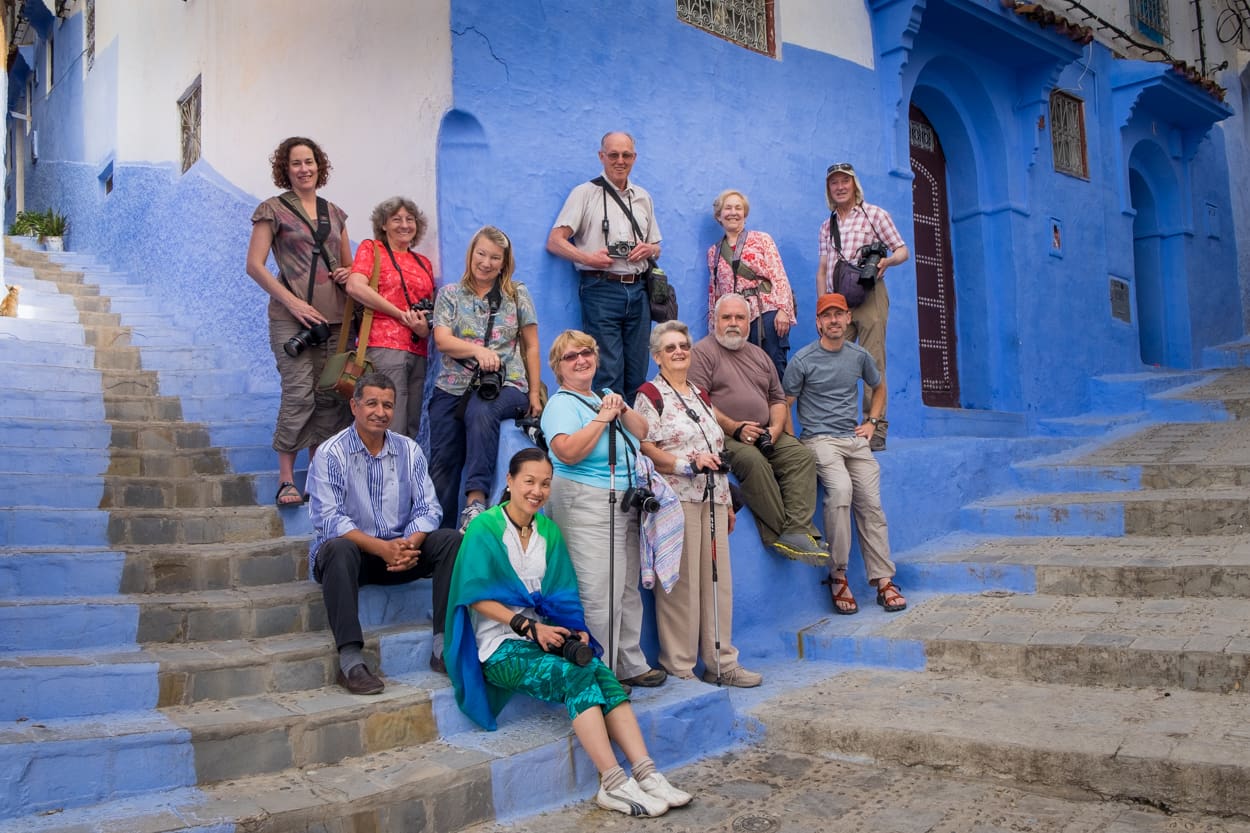 Not ready for a tour yet?
It never hurts to be in the know. Join the list to be notified as new tours are planned.