Your phone is perfectly fine for capturing your everyday travels. But trying to take pictures of small animals very far away requires more serious gear. Cost, weight and luggage restrictions will limit how much you can bring on Safari, so you need to choose wisely. Here are my suggestions for what cameras and lenses to bring when traveling on an expedition to Africa. 
If you are a casual photographer that wants to work with a small package and not be burdened by a lot of equipment you should look at the bridge superzooms. Canon, Nikon, and Sony all make large zoom point and shoot cameras that have very powerful telephoto lenses. These cameras will run between $700 and $1700 and will be the only piece of technology that you need.  Best of the bunch: Sony DSC-RX10 Mark IV
Enthusiast photographers who appreciate interchangeable lenses will do well with a crop frame camera like the Fuji XT2 (or even the XT20). A good Safari lens for those animals in the distance would be the 55-200mm lens or even the 100-400mm lens. The larger sensor, compared to the point and shoot, will allow for quality photographs in low light. The interchangeable lenses will be sharper and allow in more light for higher quality results in a wider variety of situations.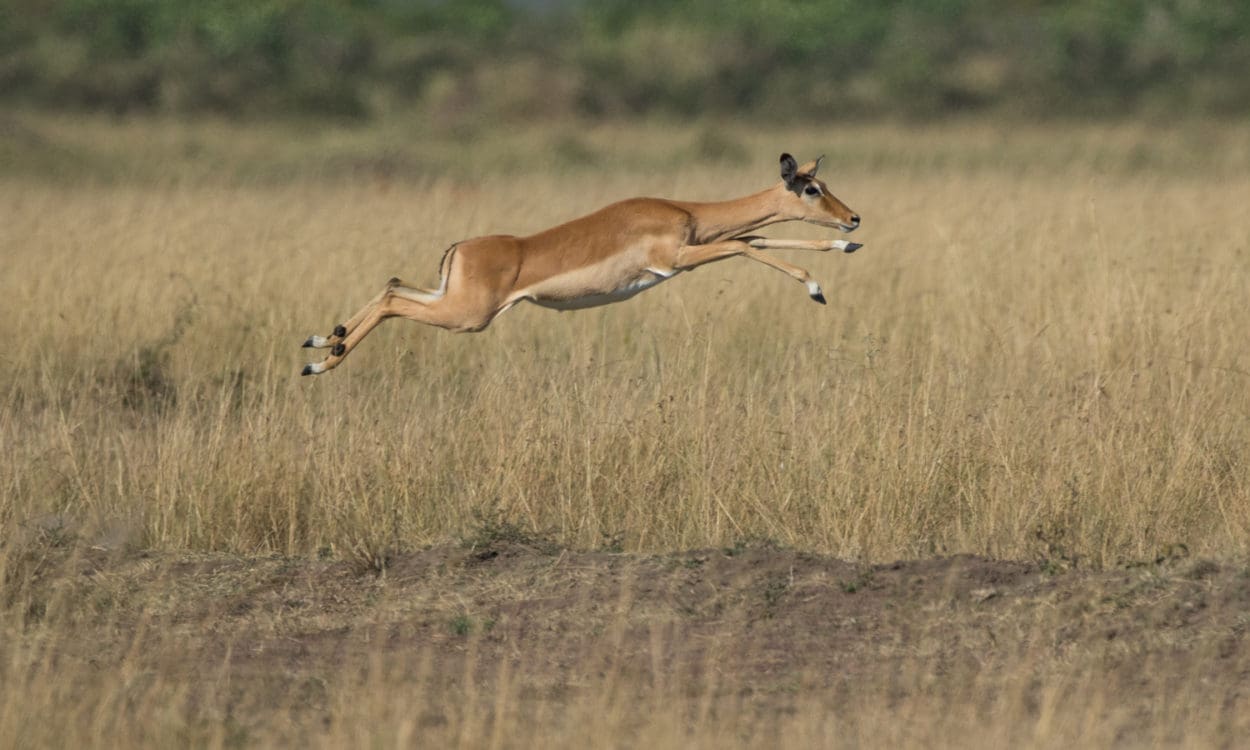 For the more serious photographer, a full frame camera, either mirrorless or SLR will provide the ultimate in image quality. To get the maximum benefit from these cameras you'll need a big lens. One of the most popular would be 100-400mm. The long zoom will allow you to adjust for everything from distant cats to approaching elephants. While any full-frame camera from Sony, Nikon or Canon will do a great job, my favorite bang for the buck would be the Sony A7 III and the Canon 5D Mark IV and the Nikon D750.
No matter what type of photographer you are, the Safari trip will be the trip of a lifetime. The cameras and lenses you bring matter but  don't forget to put them down from time to time and experience the African landscape with your own eyes.
---
Become part of John's inner circle
Sign up for the newsletter here – it's free.
Want to become a better photographer?
Check out John's selection of photography and camera classes here.