One of the most frequent questions I get concerns the purchase of a new zoom lens and whether I'd recommend a maximum aperture of f/2.8 versus f/4. Many manufacturers offer multiple options in the 'holy trinity' series of zooms, which are usually the focal lengths 16-35mm, 24-70mm and 70-200mm. I should feel pretty well versed in answering this question, after all I've owned countless models of both the f/2.8 and f/4, in a variety of focal lengths, and among multiple brands. Despite all my experience though, I too can struggle with this one.
Brief history of f/2.8 zooms
For those new to this dilemma, let me fill you in. Zoom lenses, for quite a while, weren't all that good and they were avoided by serious photographers. All this changed in the late 1980s when Nikon and Canon introduced 80-200mm f/2.8 lenses targeted to the professionals. These new zooms were clearly a cut above their smaller sized, lower quality, smaller f-stop siblings. In the ensuing years more pro level f/2.8 zoom lenses were introduced. This created a large gap separating the f/2.8 pro lenses and the mainstream zooms featuring a variable maximum aperture (ie: f/3.5-5.6).
A growing legion of serious, but not necessarily professional photographers were wanting the quality of the pro lenses but in a slightly less daunting package. Three of the most desired features were quality of glass, construction, and a fixed maximum aperture.
Why is a fixed maximum aperture desired?
The importance of having a fixed maximum aperture is to achieve consistent exposures while in the manual exposure mode. Having a lens that changes maximum aperture as you zoom can potentially ruin your exposure. A fixed maximum aperture, like f/2.8 or f/4, meant consistent exposures no matter where the focal length of your zoom lens was set to. This mainly applies to shooting at maximum aperture, but as this is where a lot of shooting is done it is thus very important.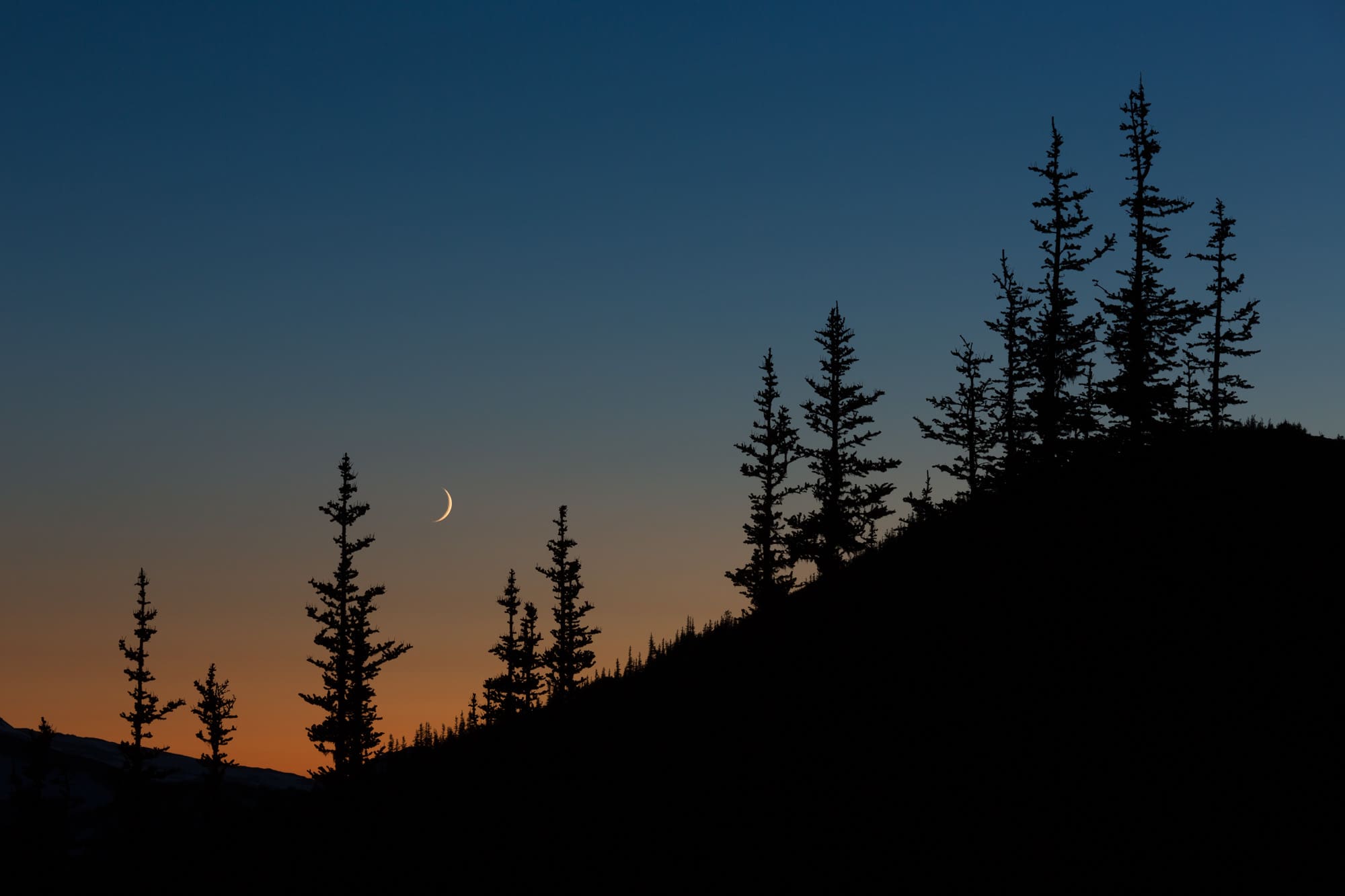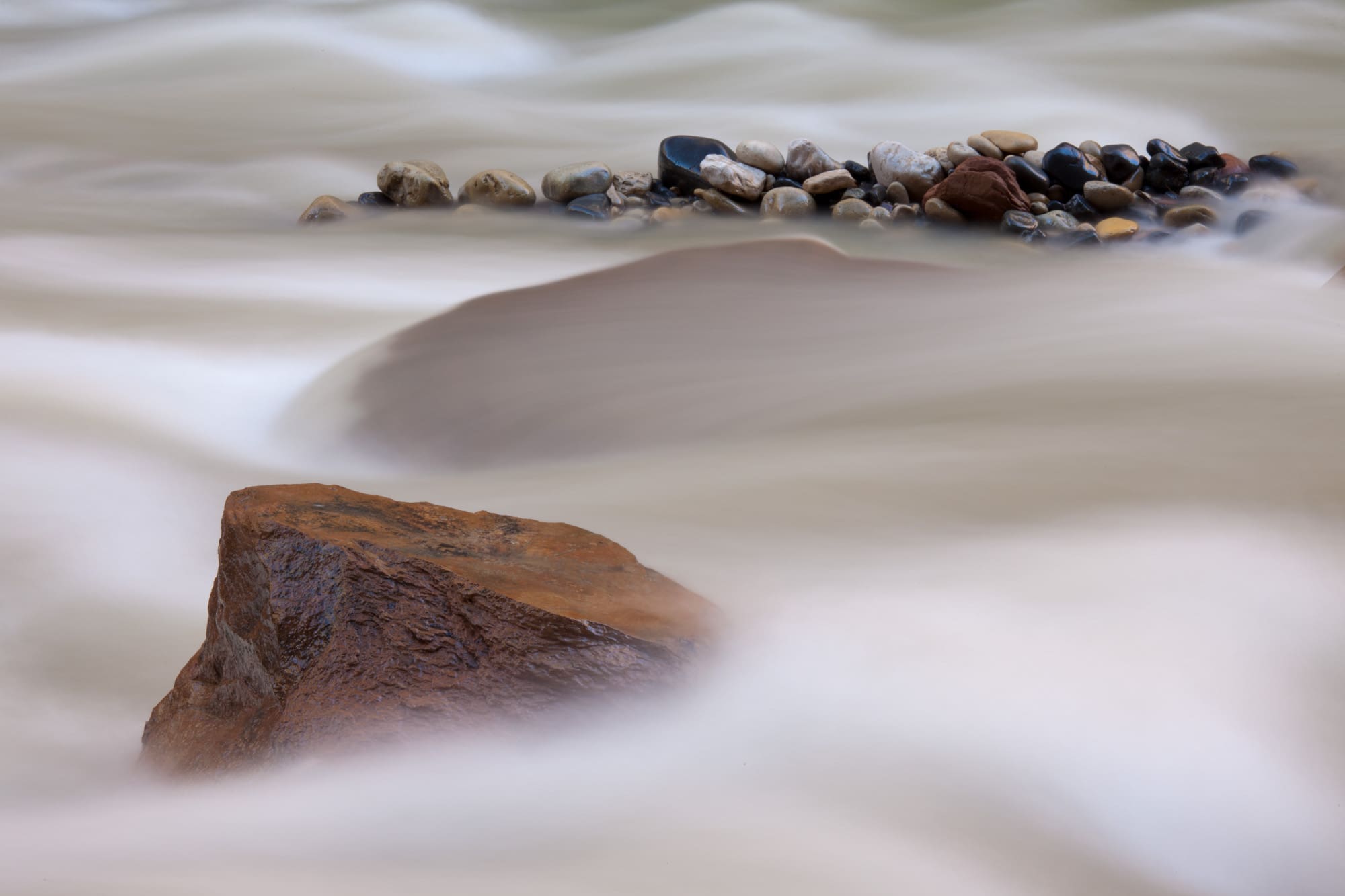 Choosing f/2.8 vs f/4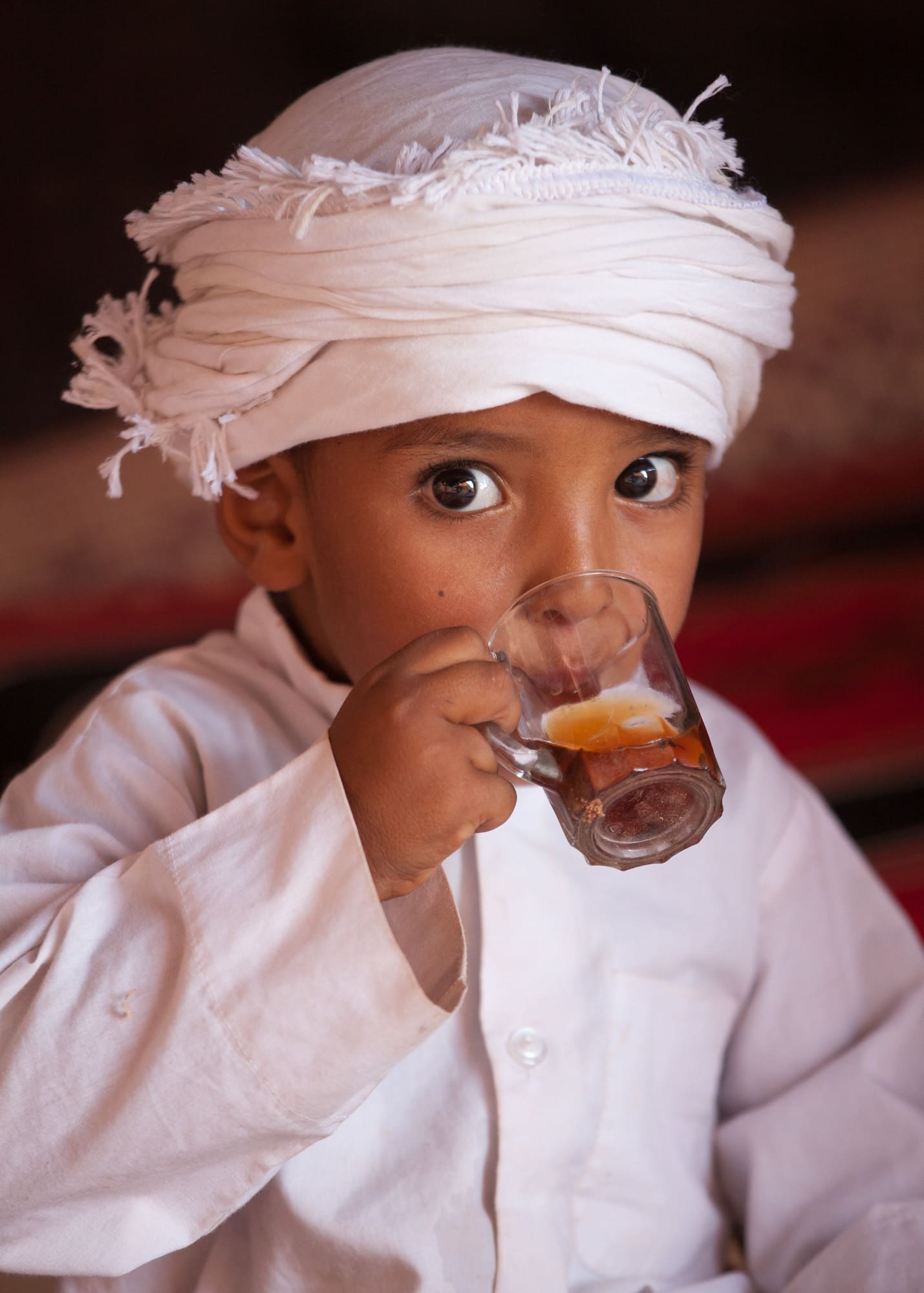 Losing one stop of light meant less and less of a compromise as digital cameras improved. I'll have to admit that f/4 lenses don't have much to offer for those who desire the shallowest of depth of field. However, my favorite portrait capture of all-time (Jordanian boy) was with a 70-200mm shot at f/4. I've not had one complaint on that photo for having too much depth of field. For many of us the f/4 lenses are the perfect compromise of quality, size, weight and price. They prove to be great for travel, landscape and a wide variety of general purpose work.
How do I decide whether to get an f/2.8 or an f/4 zoom lens? Answer: It's all about people. Let's start with the fact that most photographers will get along just fine with an f/4 lens for most subjects. The reason to go with the f/2.8 version is if you photograph lots of people. Portrait, wedding, and street photographers are frequently struggling with keeping the shutter speed fast enough to prevent subject blur. It doesn't matter if you have a stabilized camera or lens, it's the fast shutter speed that freezes the subject motion. An f/2.8 lens will give you twice the shutter speed of an f/4 lens when shooting with the aperture wide open.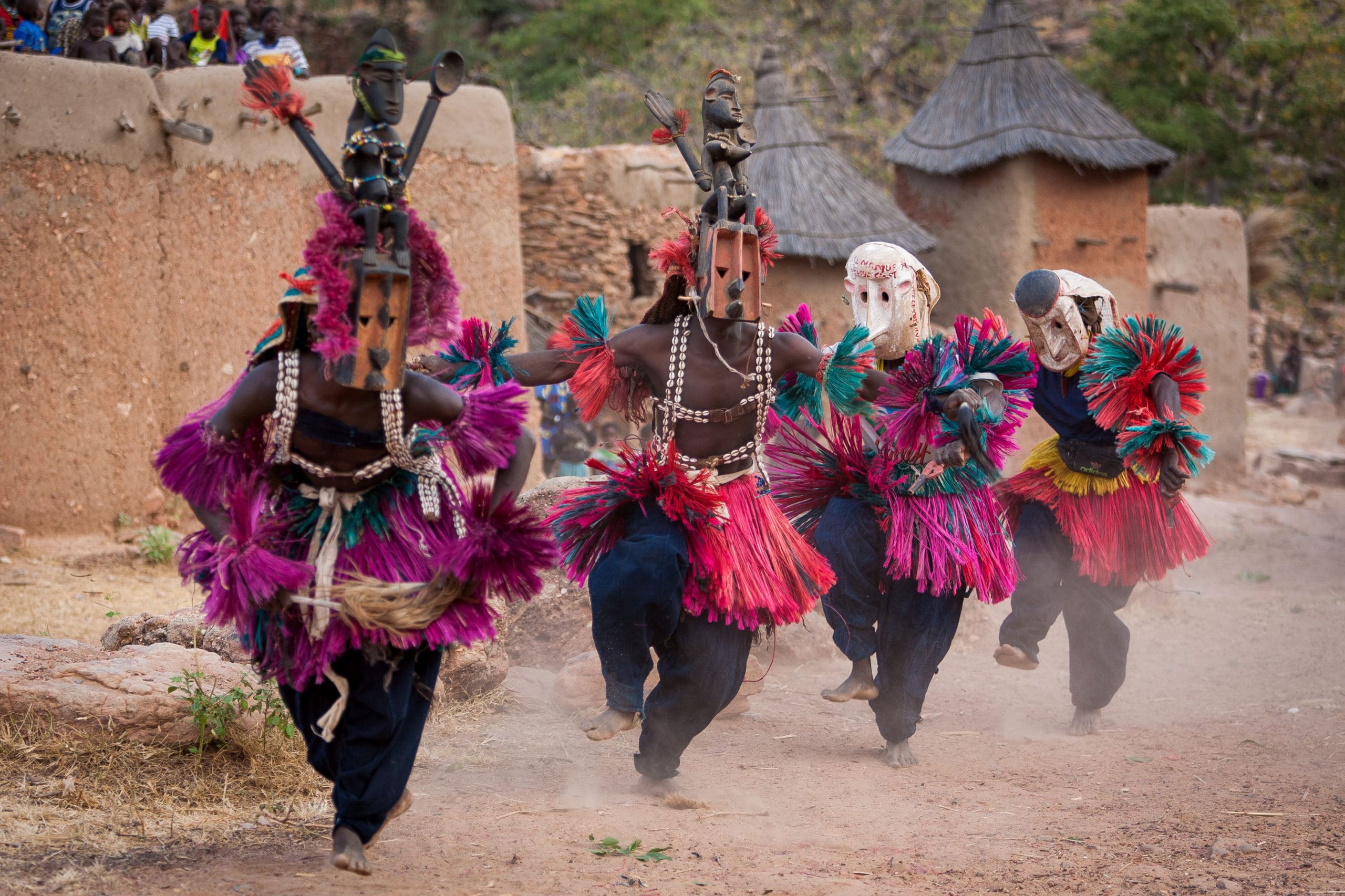 If you find yourself photographing moving people or other moving subjects, where fast shutter speeds are critical, then the f/2.8 is probably the right way to go. If you frequently work with static subjects, like architecture and landscape, the f/4 lenses can deliver the same quality (in sharpness and construction) in a smaller and lighter package. Choosing to use an f/4 lens for shooting fast subjects, you may need to push your ISO up one extra stop to compensate for the slower maximum aperture.
What do I use?
For most of my zoom lenses I've chosen the f/4 variety. As many of you know I like hiking and traveling and the weight issue is very important to me. I do have a few fixed lenses with a fast maximum aperture for those times I want shallow depth of field or a fast shutter speed. This mix works for my style of shooting. The more you know about what you like to shoot the easier you'll be able to choose the right lens (or lenses) for you.
---
Become part of John's inner circle
Sign up for the newsletter here – it's free.
Want to become a better photographer?
Check out John's selection of photography and camera classes here.