2022 Wrap Up
Before jumping into the 2023 New Years talk I'd like to take a moment to look back at the year we just completed. In January 2022 I set out on two long term projects and neither one went as well as I intended.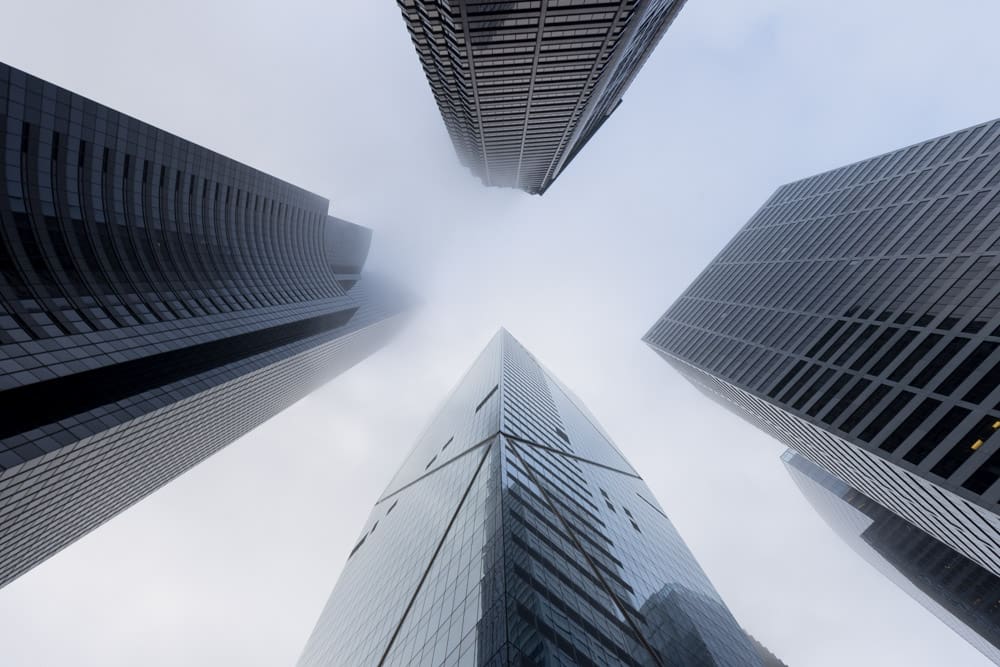 Goal 1: Shooting More
My first goal was to dedicate one day a week to going out and photographing. My dismal result is 21 days of shooting out of a possible 49 (I was traveling and photographing for 3 weeks straight). I honestly have a really good excuse, but maybe not good enough to explain away all the weeks that I did have the opportunity to get out, but didn't. My general failure can be attributed to priorities and available time.
Without going in to too much detail, a family member had a number of medical emergencies which required a great deal of my time. Hospitals in this area were under special visitation guidelines where a patient could only see one visitor. That's not one visitor at a time, that's one designated visitor for their entire stay at the hospital. For a variety of reasons this job landed on me.
When a hospital patient can only see one visitor, I believe it's the duty of that visitor to be there every day to show support. I didn't bother counting up my visits to hospitals, care center, and doctors, but it may be more than my lifetime of visits combined.
Goal 2: Cranking Out Classes
While all this is going on, there's still the business and the classes that I'm trying to crank out for you. I'm well aware of the demand for new classes as many of you have emailed to let me know what camera or other photography topics you are interested in. Trust me, I'm taking notes and keeping a list and working as fast as I can.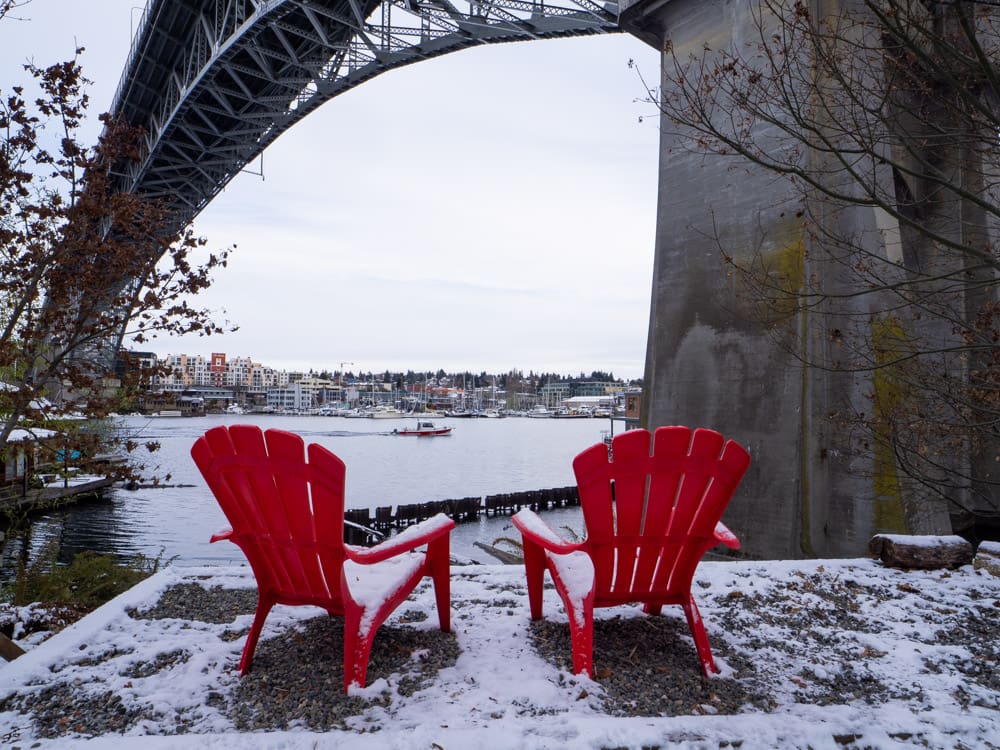 At the beginning of the 2022 I was hoping for bringing out a new class once a month, but fell far short of that mostly due to my time requirement mentioned above. I'm proud that I was able to produce and release Complete Camera Guides for the following cameras: Canon RP, Nikon Z5, Sony A7IV and the Canon R3.
Even more important than the Complete Camera Guides were the three photography classes that I released in 2022: Photography Essentials, Lens Essentials, and Photographic Exposure: The Complete Guide, as well as my free 2023 Camera Buyer's Guide. Eight new classes is a bit less than I was hoping for but not too poor considering all my other obligations.
Personal Goal: Running
My bonus goal of running a new 10-mile route on my Sunday run also falls into the "good try" but incomplete category. My great excuse for this is travel and injury. I did complete my unique Sunday 10-miler a total of 37 times. I missed 3 runs for travel reasons and 11 for a relatively minor calf injury.
I plan to continue the new routes into 2023 until I collect all 52 unique routes in a row. I feel a bit better about this goal and the result of it. However I still need to find 15 more unique runs and right now that seems a bit daunting. Like they say "never stop exploring."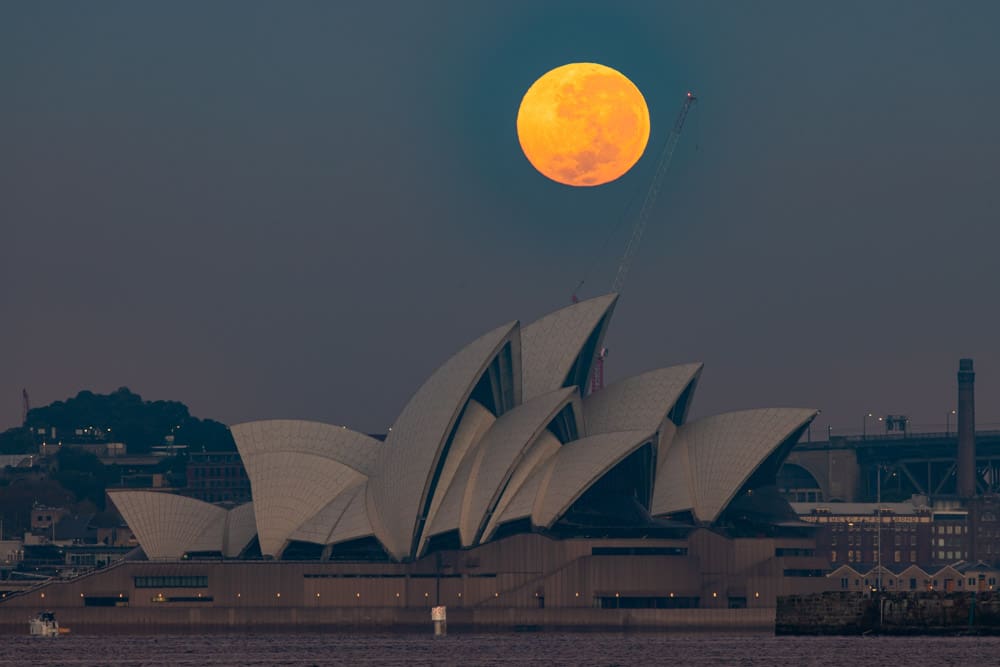 2023 Look Forward – The Class Plan
At the start of 2023 it's easy to be optimistic and have high hopes for a full slate of classes to bring forth. Like in previous years you can expect a fair number of Complete Camera Guides for popular cameras, like the Canon R7 that I've just made available and the OM System OM-1 which is slated for release in early February. The only other camera that I can confirm at the moment is for the Nikon Z9. There are many new cameras that are catching my eye as good choices for a class.
Given infinite time I'd like to have classes on a whole bunch of new cameras, whether that will become a reality will depend on a number of factors, some beyond my control. Cameras under consideration at this time are: Canon 6D Mark II, Sony A7RV, Fujifilm X-H2, H-H2S, and X-T5.
As for photography related classes, there is a combination of older classes that I'd like to update and new ones to bring forth. My very popular Nature & Landscape class has become quite old (almost a decade) and I'd like to update that in a more concise version.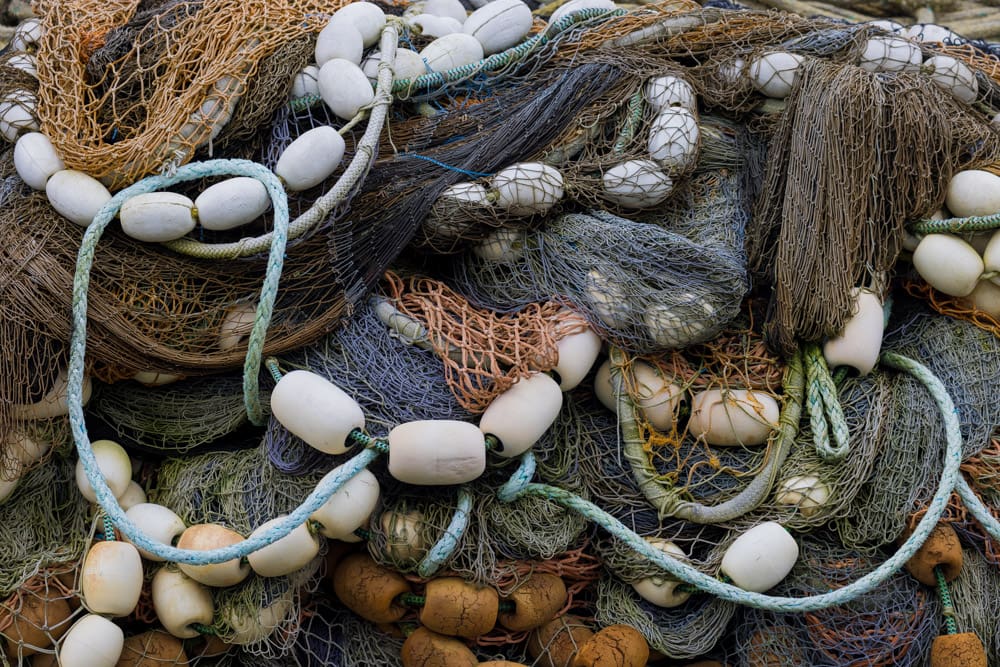 When I was offered a book deal a few years ago, my thought was to write about what I thought was most important first – and that was exposure (The Enthusiast's Guide to Exposure). I then followed that up with a book on focus (50 Things Photographer's Need to Know about Focus).
Last year I came out with Photographic Exposure: The Complete Guide, so it makes sense to follow that up with a class on Focusing. I think this will be a good time for a new class on getting sharp photos as the mirrorless cameras have brought forth a whole collection of new tracking options as well as several very interesting tools.
I have more ideas than time and getting everything out and available is a slow and painful process for me. To let you know, what I'm secretly wanting to dig into is a couple of classes that I've been wanting to do for a long time: Black & White and a longer and more in-depth version of my Composition Essentials. Yes I know, these two topics have been discussed to death, but I have my own take on them and I've been organizing my thoughts and collecting examples for years. These classes won't be available anytime soon, but I'll continue working on them for a release sometime in the future.
New Year Goals
My New Years goal for 2023 is to complete last year's goals – a sad statement to some degree, but I am persistent, and I do like to see a project through to its completion. If all goes well you can also expect to see about one new class per month. What new classes would you like to see? Are there specific cameras or photographic topics that you'd like to see me cover in a basic, to-the-point Essentials class or a more in-depth coverage in a Complete Guide class? Let me know in the comments below or with an email (info@johngreengo.com).
Happy New Year,
John
---
Become part of John's inner circle
Sign up for the newsletter here — it's free.
Want to become a better photographer?
Check out John's selection of photography and camera classes here.